Indie Game Store itch.io has joined the Epic Games Store – Virtual Reality Times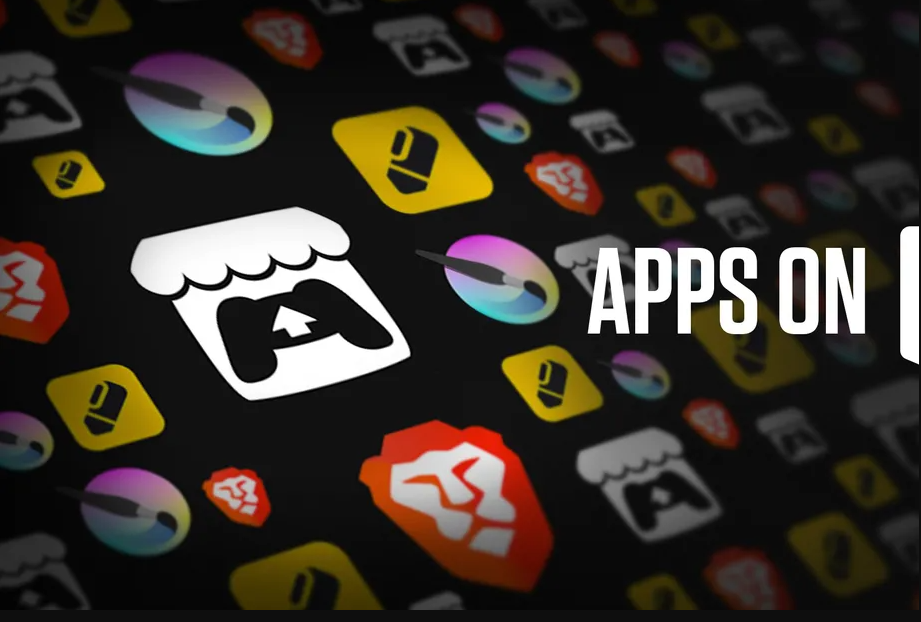 Epic Games, developer of Fortnite, is adding a new indie storefront to its store that adds an additional 3,400 VR titles. It has now become a store within a store.
The itch.io indie game storefront is now available as a downloadable app in the Epic Games Store. itch.io has become a very popular platform where indie developers distribute different types of indie games. The Epic Games Store is a storefront with just a few PC apps, so incorporating the platform indie is a massive boost to its app repertoire. Epic audiences have the opportunity to sample a vast collection of indie works.
The popular indie platform offers thousands of free and paid indie titles, including simple tech demos, adventure games as well as cooperative survival games.
The addition of itch.io to the Epic Games Store puts the indie platform in a storefront with around 31.3 million daily active users. It will also give Epic customers access to over 200,000 titles. The money users spend in the app will go entirely to itch.io and the developers. In a statement to Polygon, Epic said it won't earn anything from sales of the itch.io app. However, for sales within the Epic Games Store, Epic will take 12%. Steam, meanwhile, relies on a tiered system where between 20% and 30% goes to Valve based on revenue.
With its integration of itch.io, Epic has taken another step, moving from a gaming-only platform to a kind of conventional app store. Spotify emerged as the first non-gaming app on the Epic Games Store last year. The iHeartRadio apps, the Brave web browser, the KenShape modeling tool and the Krita painting software are also available this week.
By offering its massive user base direct access to itch.io, the Epic Games Store could also become a more attractive prospect for VR gamers. Currently, there are over 3,400 VR titles on itch.io, including some 350 premium VR titles. Some successful VR titles such as GORN and COMPOUND also started out on the indie platform before later being sold in Steam Early Access. It's also a major VR boost for the Epic Games Store which currently hosts a handful of VR titles if you factor in the titles on itch.io. Some of the popular VR titles on Epic are Tetris effect and Trover saves the universe.
However, this shortage of VR titles on Epic should change soon. The platform is currently working on a purpose-built game store for virtual reality and augmented reality content. This new Epic VR platform is expected to be both device and platform independent based on OpenXR. This VR-focused Epic Store could also serve as a cornerstone for Epic's long-term future vision of a metaverse. Recently, Epic Games raised $1 billion for its own Metaverse plans, including $200 million from Sony. In March of this year, Epic purchased professional photogrammetry software solution, Capturing Reality. This, coupled with the Metahuman Creator, could see the start of the creation of realistic computer scientists who could populate Epic's Metaverse in virtual reality.
https://virtualrealitytimes.com/2021/04/23/indie-game-store-itch-io-has-joined-epic-games-store/https://virtualrealitytimes.com/wp-content/uploads/2021/04/itch-storefront-added-to-Epic-Games-Store-600×405.pnghttps://virtualrealitytimes.com/wp-content/uploads/2021/04/itch-storefront-added-to-Epic-Games-Store-150×90.pngSam OchanjiBusinessEpic Games, developer of Fortnite, is adding a new indie storefront to its store that adds an additional 3,400 VR titles. It has now become a store within a store. The itch.io indie game storefront is now available as a downloadable app in the Epic Games Store. itch.io has…Sam OchanjiSat
Ochanji[email protected]Administratorvirtual reality time