Super Potato, Japan's Legendary Games Store, Opens Its Own International eBay Store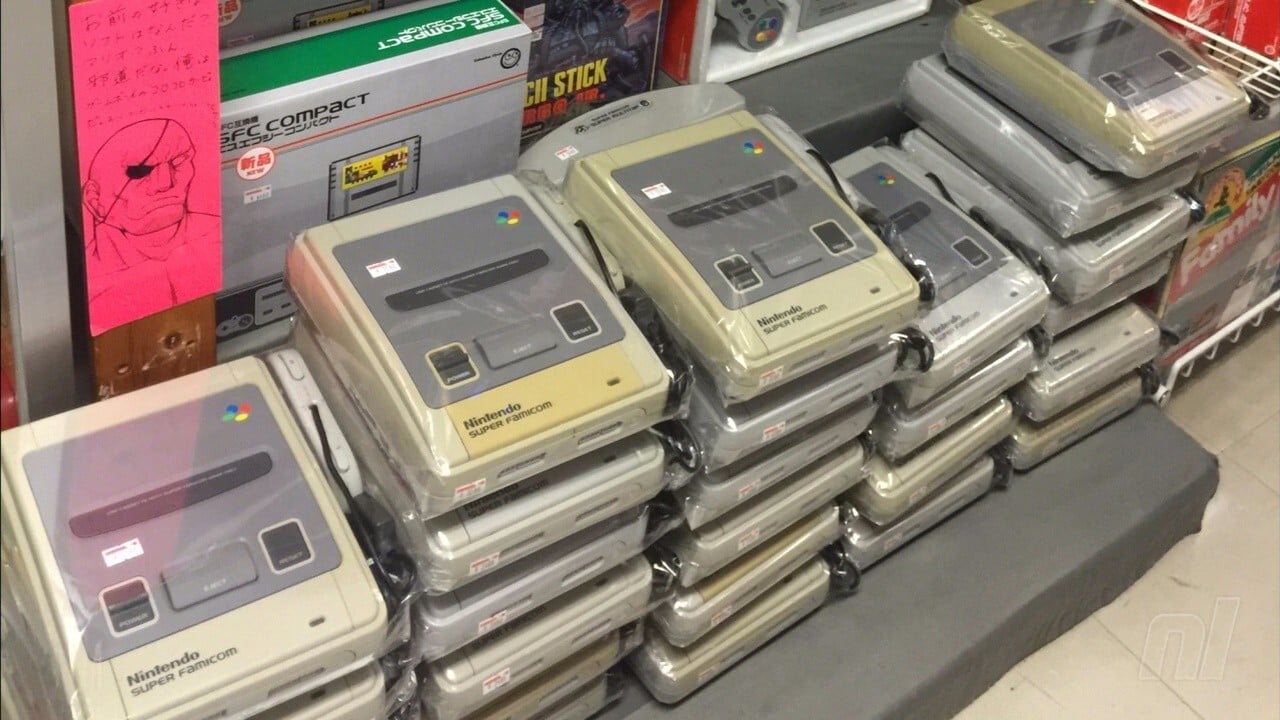 One of the world's most famous video game stores, Japanese Super Potato, has finally opened up to international trade with its new global eBay account.
It might seem quite strange to see a store being described as "legendary," but for gamers around the world, Super Potato is truly as good as a store can get. The Super Potato brand actually has about ten stores in total, but the main store in Akihabara, Tokyo, has become something of a tourist destination – as well as a frequent stop for Japanese locals.
Described as "a museum as much as a shop", the flagship store (which spans three entire floors) offers a wide range of video game, anime and manga products, with an emphasis on games. rare Japanese retro. These products will now be offered to international buyers, although the prices will not be cheap; according to eBay, some of the store's featured items are well above average in the pricing department.
You can also follow Super Potato on their brand new Twitter account, if you want to stay up to date with any new announcements.
Have you ever taken the very special trip to Super Potato in Tokyo? Are you going to browse their online store looking for imported products? Tell us below.